Need Advice? We Are Here to Help!
SVG Seafarers benefit from free confidential  consultations and 25% discount in non-litigious matters.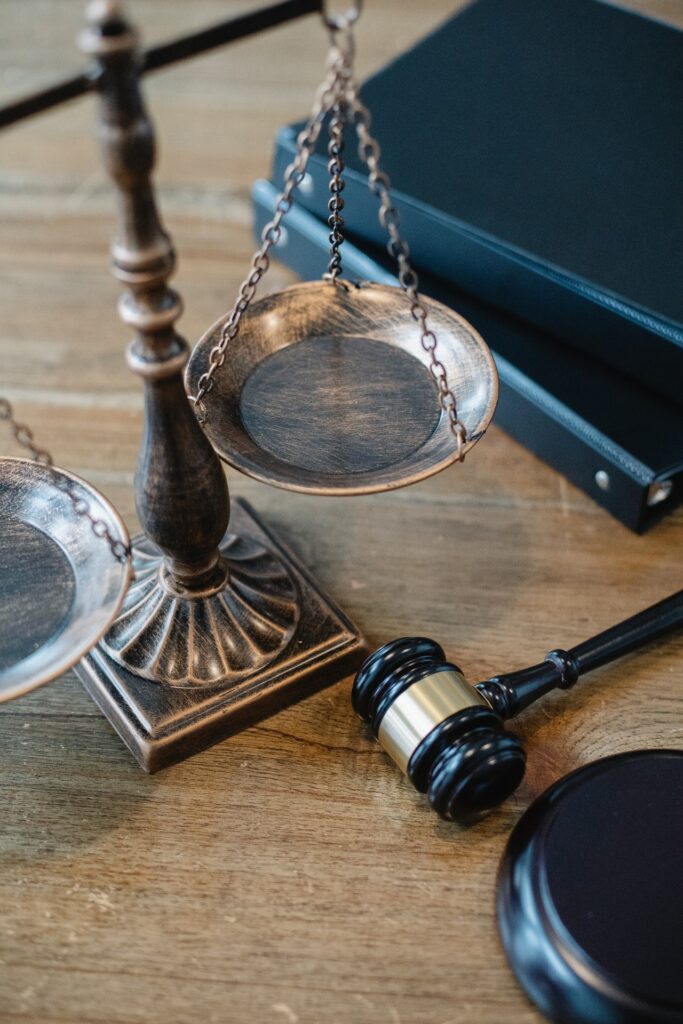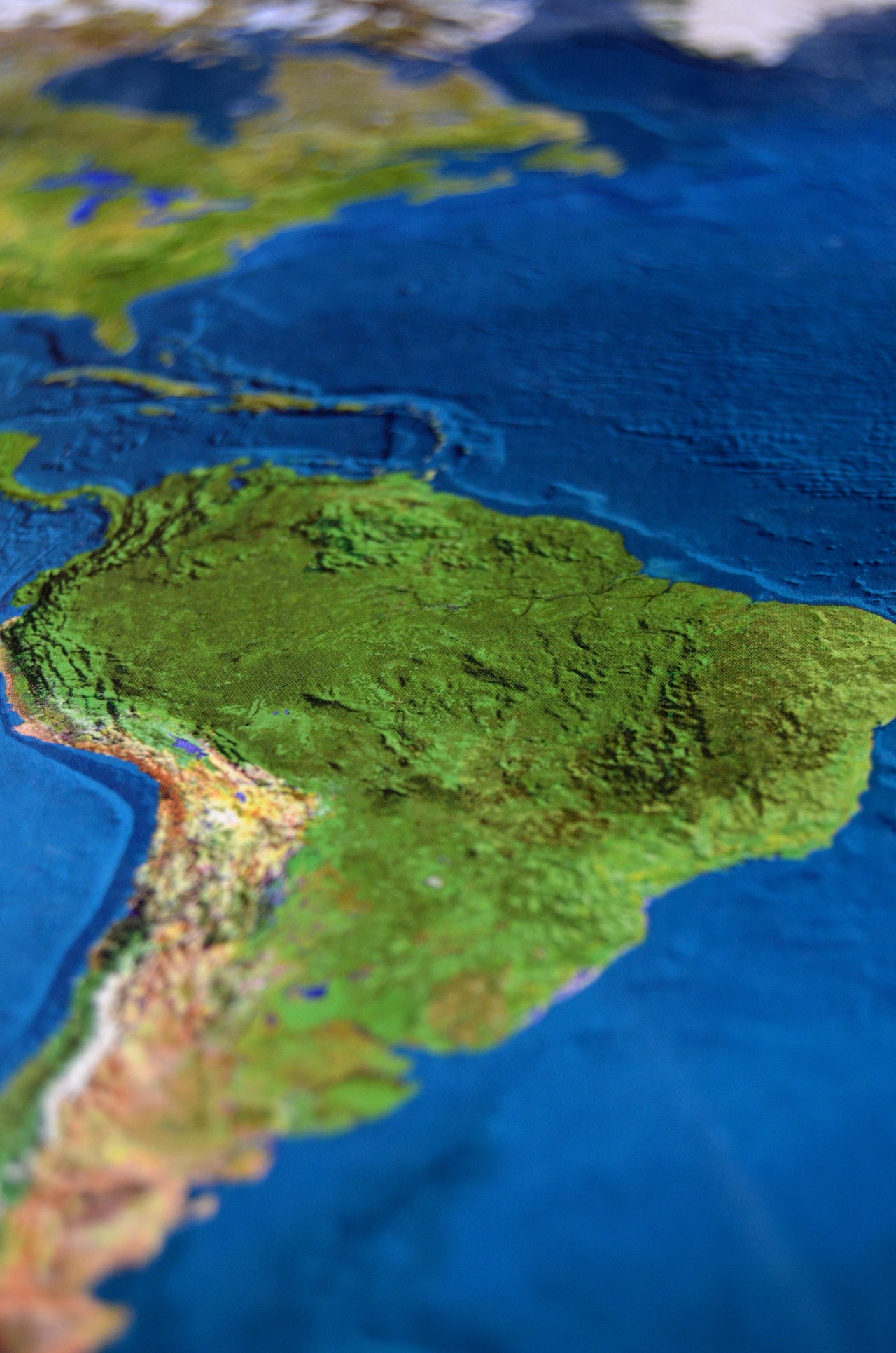 Whether you are in a Năstrușnic (out of the ordinary) place in the world like Romania or down on a port in Guyana, SVG Seafarers has success with giving advice or options and resolving issues by working with our local counsel and with the Flag State of your ship regardless of your nationality. Just reach out to us!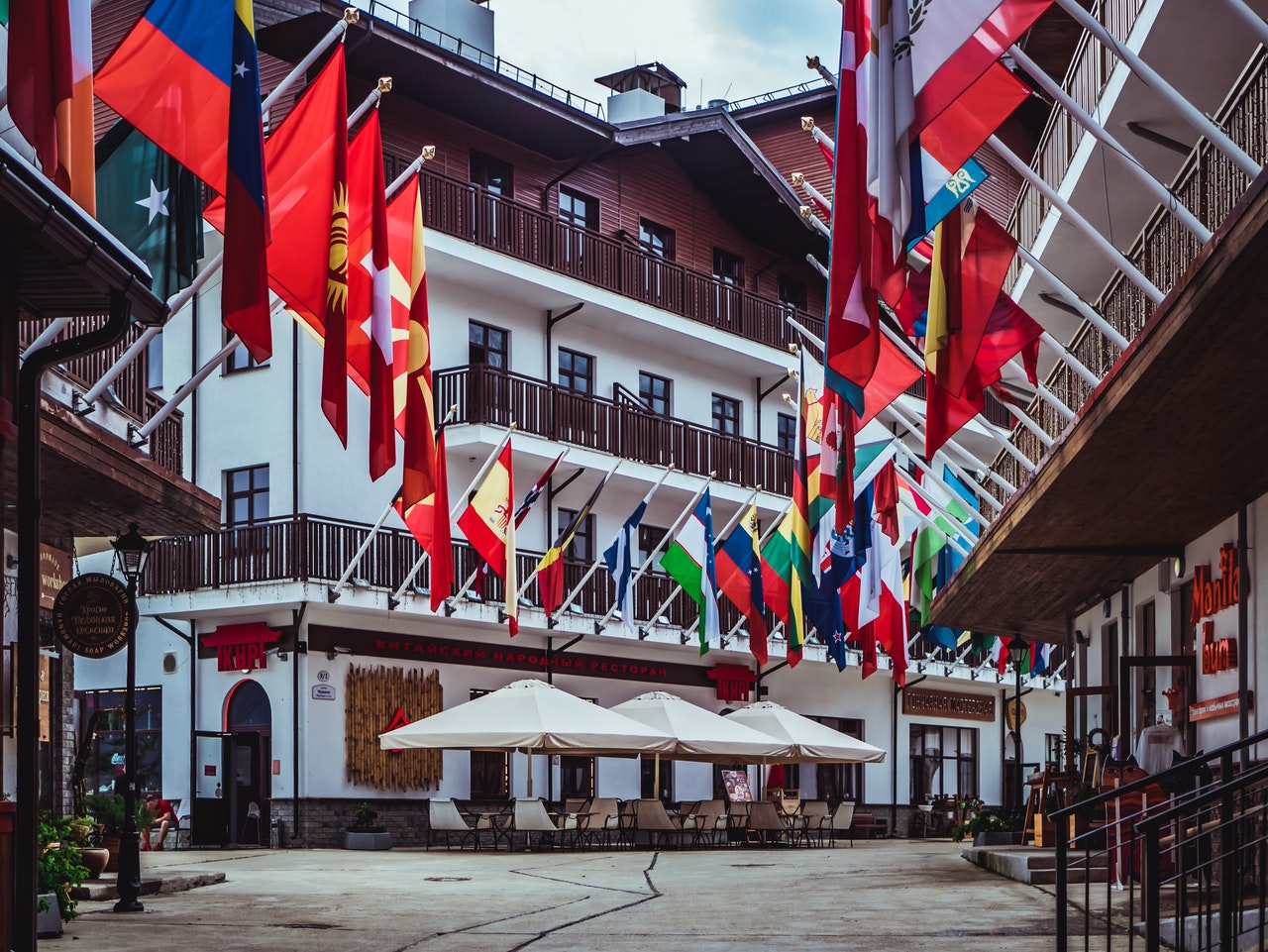 Shipowners & Banks (Lenders)
SVG Seafarers gives legal opinions on any area of Maritime Law related to the following Flag State jurisdictions:
– Saint Vincent and the Grenadines 
– Saint Lucia   
– Grenada 
SVG Seafarers will assist any seafarer, individual, community-based company/NGO that requires project proposal writing to secure funding for particular project. Please email us at info@templestoke.com for more information.  
Do you need to know the position in SVG law on something? Do you want copies of a law sent to you? Whether it is where to find your CDC or Seafarer's Book or trying to track down your birth certificate in SVG. We can help. Whatsapp us.